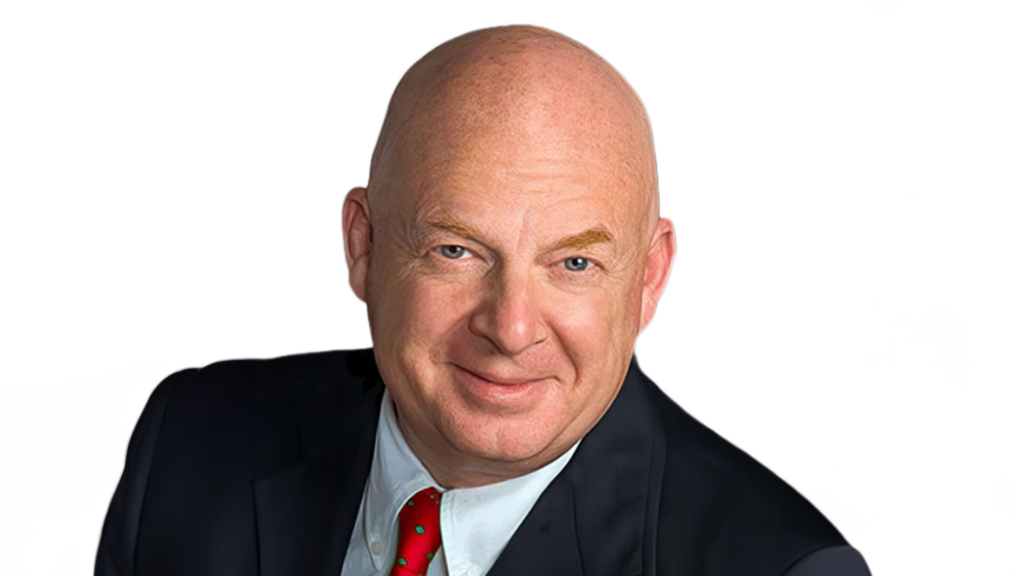 Dr Spalding is a practicing podiatrist, reserve deputy, retired paramedic and former two term politician. He has authored 10 books including documentary books titled Death By Pedicure, Drug Subs, How to Homeless In Style: 50 Ways to survive on Plastic Bottles in These Economic Times, The Science of Pedicures as well as several children's books including The Kingdom of Fu Fu, The Fu Fus Go To New York and Sara Claus and The Flying Christmas Pigs. Dr Spalding has also written several fictional books seen at SpaldingPublishing.com that includes the Death By Manicure eBook and the new movie script version of Death By Manicure.
He is CEO of MediNail.com and JustForToenails.com and has been featured on Anderson Cooper as well as podcasts bringing attention to nail salon infections and nail salon lawsuits. He Lives on Signal Mountain, Tennessee and spends a lot of time with his grandson Tucker, sharing inventive projects and activities together.
Dr. Spalding's Books – Available to Purchase
If you buy something from a Spalding Publishing link, McNair Media may earn a commission. Learn More.
Several of my publications have their own web sites where more information and book reviews can be read.
To proceed to a publications specific web site please click on the picture of the book and look for the link below each publication.

The Return Of The ANAMI

Chattanooga, Tennessee has major factual historic links to wining World War II and serves as the current focus to this new international terrorist novel. The followers of General Anami, the WWII Minister of War for Japan, maintain a long standing cult bent on wreaking their just revenge on the U. S. for dropping the world's first atomic weapon. Anami's cult conspires with their old arch friend and Axis Power partner, Germany through their old Nazi principals from Hitler's war machine, Volkswagen. Curiously, Volkswagen, USA now actually sits on top of the massive bomb storage bunkers that were the home of the Army Volunteer Ordinance Works that held the explosives in WWII that bombed Volkswagen in to oblivion. Home grown USA based neo-Nazi's organize with Anami's cult to orchestrate a massive geological event with sympathizers working for the giant Tennessee Valley Authority nuclear energy divisions also headquartered in Chattanooga. The history to this novel is amazing and unfolds to the reader as a possible scenario that all Americans must be aware of to try and prevent.

How To Live Homeless in Style

How To Live Homeless In Style: 50 Ways To Survive On Plastic Bottles In These Economic Times (www.cokefloat.com) is a new 400 page book in which the author takes the reader through the steps on learning how others learn to survive being homeless. The book has nearly 200 pictures of reallife survival techniques and historical homeless related topics.

The Science of Pedicures

The Science of Pedicures is the first factual book about the dangers of nail salons. Color photos of the medical problems you face when you enter a nail salon without knowing what to check first or ask your technician to insure they are properly trained.

An American Playground

This fictional novel is based in fact about current subterranean fresh water caverns and actual drug smuggling by submarines of a new drug called ROBO. The book takes place on Disney World property.

Drug Subs

Drug Subs is the first actual account on Narco-terrorists who bring cocaine and other illegal products by homemade submarines that bypass US Naval Forces and US law enforcement.

Death By Manicure

Death By Manicure is based in part on the world of cosmetology. A smart nail technician discovers a plot to kill women with poison nail polish. The reader discovers the covert world of nail salons and beauty shows.

A Savvy Nail Technician Uncovers a Plot to Kill Women with Poisoned Ricin Nail Polish and Offers Readers a Glimpse Behind the Curtain of the Real World of Nail Salons and the Beauty Industry

Loaded with real facts and blended with a fictional story…

Read the entire review here: The Review

Sara Claus

New for the 2010 Christmas Season. Santa is sick and the reindeers have deer mites and the North pole is melting from global warming. Who saves the day? Sara Claus and the Flying Christmas Pigs. Read two chapters at www.saraclaus.com.

The FuFu's Go To New York

Dr Spalding's first Fu Fu Chapter book. The Fu Fu's arrive in NYC on Halloween by way of a secret 'funami" and meet two funny NYC kids. The adventure begins again! A great way for kids to enjoy Fu Fu's many times over.

© Copyright 2022. All Rights Reserved